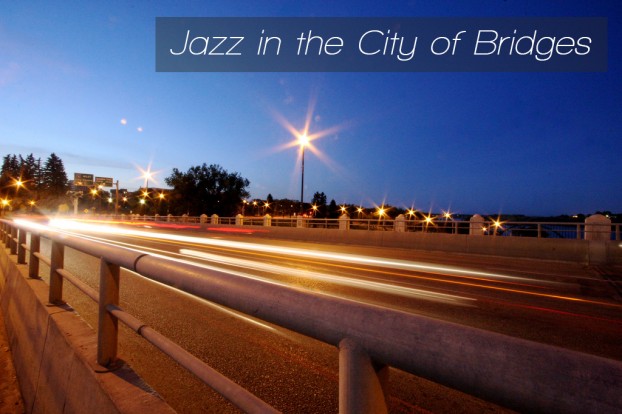 I
f things are looking a bit sparse around here, that's because we're just starting to…
Pickup
.
Sorry. Excuse the terrible pun. I've just launched this blog and I'm starting the process of filling up its pages. Before long the Pickup will be your go-to destination for jazz news in Saskatoon.
Many people my age (early 20s, or younger) aren't aware of our city's exceptional jazz scene. It's an unfortunate reality — at least for the moment. A few straw polls of friends and friends-of-friends shows that a good chunk of this unawareness can be chalked up to the lack of anybody keeping them informed on jazzy concerts and events. I aim to fix this!
Others simply haven't been exposed to good jazz music. By pointing these people in the direct of some hip shows, I think I can win some over.
On the right-hand side of the site you'll find an event calendar. It lists as many jazz or jazz-related concerts and events that I can dig up. Check back often to stay up to speed on where to get your jazz fix. You can also check the event calendar page itself to see a list of events beyond the ten that show up on the site's other pages.
I need your help to keep the event calendar up to date. If you know about a jazz concert or event — including jams, workshops, or lectures — please let me know. I'd be happy to add it to the calendar. You can use the form on this page to submit a listing.
I also need your help to cover all the great events that one man alone just can't get to. Are you a writer? A photographer? Looking for a place to publish your work? Well you've found one. Get in touch with me via the contact page and let me know that you want to contribute.
—
Photo: courosa/Flickr